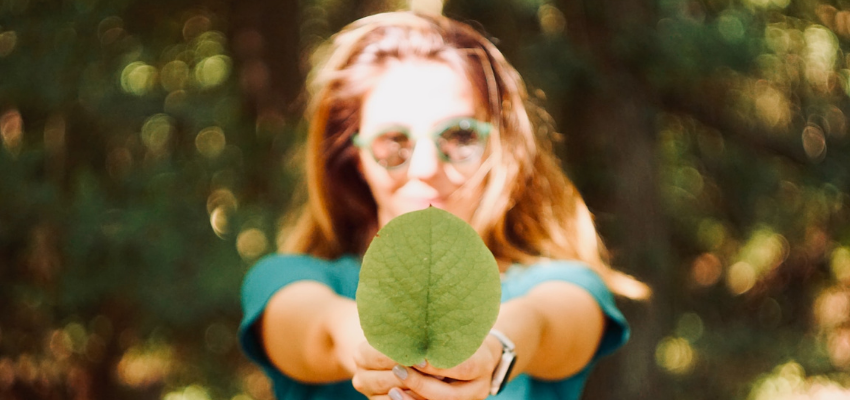 Marhaba Hotels: taking care of the planet, our customers and our teams
For more than 50 years, Marhaba Hotels has been developing responsible tourism that allows us to coexist in full harmony with the environment and the cultural and socio-economic context that surrounds us.
At Marhaba Hotels we have made strong and targeted commitments to implement more sustainable practices in all of our activities. Staying in our hotels also means sharing our values, without compromising on comfort, hospitality and the pleasure of your stay. This is what makes us environmentally sustainable.
Our commitment to sustainable development reflects our desire to advance the principles of social responsibility in our area of influence and includes the environmental, socio-economic, cultural, quality, health and safety dimensions of all our hotels.
Commitments, practices, labels… we tell you everything !

Quality
The satisfaction and loyalty of our customers are two of our top priorities
Marhaba Hotels orient their quality policy around constantly listening to customers. To do this, many means are deployed: attentive staff trained in quality as well as a team dedicated to customer relations
Satisfaction questionnaires are sent to our customers upon their departure. We take care to respond to all customer reviews who have told us about their experience and any dissatisfaction is treated as a priority
Environmental and ecological commitments and practices

All our hotels have an environmental manager
We promote natural environments: the Marhaba Royal Salem & Marhaba Salem complex is home to a unique garden in Tunisia, an urban forest area that has become a real ecosystem; Marhaba Beach has an intimate garden while Marhaba Palace has a modern garden
We offer our customers many activities that respect our environment: urban hiking, olive picking, tree festival, as well as awareness campaigns such as waste collection at the beach or in town
Predominance of native plants requiring little watering
Automatic watering of plants
Eliminate individual cosmetic products by offering large sizes of shower gel and soap
Avoid all small products (cottons, bathrobes, slippers) in the rooms, because we are forced to throw away or clean as soon as the blister is opened
Electronic communication is privileged with our customers and internally
Rigorous waste management. We sort a lot of waste: cardboard, paper, plastic, aluminum, glass, batteries, ink cartridges, light bulbs, used cooking oil, furniture, electrical and electronic equipment, organic materials, hazardous waste
In the kitchen, we favor local products and balanced meals

Energy management:
Our rooms are equipped with energy saving card switches and flow regulators for all faucets and showers
A display in the bathrooms is in place to reduce water and energy consumption
Central heating and air conditioning system in rooms, controlled by the hotel, to minimize energy consumption
In order to better control our energy consumption, we monitor our gas and electricity consumption on a monthly basis
We systematically promote the improvement of technical installations and the purchase of equipment in energy-efficient devices
In order to control our carbon footprint, we are implementing actions to reduce our footprint: deliveries are limited and we select local producers who are located nearby
Societal commitment
We are fully aware that we have a role to play in favor of the community around us. Thus, our societal commitment is manifested as well by donations, partnerships, sponsorships or by participation in awareness campaigns: detection of breast cancer, blood donation
Certifications
We are audited and certified by TRAVELIFE for sustainability management
Our hotels are ISO 9001, ISO 14001, ISO 22000 certified, relating to commitments to respect the environment, the establishment of a quality management system and hygiene and food safety standards
Cristal International Standards certifications: Aqua Check, Room Check, Food Check, Safety Check, Fire Check, Pool Check & POSI_Check Covid19
Label "Quality Tourism Tunisia" by the Tunisian National Tourist Office as part of a tripartite project France-Austria-Tunisia
2018-2019 Blue Season Ambassadors, an initiative that highlights Tunisia's exceptional maritime potential
Blue Flag label, symbol of exemplary environmental quality

Training
In order to continuously improve the professionalism and to better understand the evolutions of our businesses, Marhaba Hotels support its employees, throughout their career in the group, a major axis of its social policy and the culture of a deeply focused group on the human
Our staff is trained in eco-environmental practices
We are part of a sustainable employment approach thanks to the low turnover of staff

We invite you to participate in our process through simple and non-binding actions during your stay in one of our hotels ❤
Turn off the heating or air conditioning if you open a window
Rational use of water in the bathroom
Leave on the floor only towels that need to be washed
Report any water leaks
Leave cans, glass or plastic bottles in view on the desk or mini-bar
"There are no passengers on the Earth ship. We're all crew members. " – Marshall McLuhan