Sunday is Brunch day at Marhaba Royal Salem
Halfway between breakfast and lunch, brunch has become the sacred Sunday ritual, almost as important as sleeping in.
After a tiring Saturday night and / or a too long week at work, Sunday morning is the day we like to rest. Once the sleeping in is done, it's time for the Sunday brunch, a friendly moment to share with family, friends or as a couple.
When it comes to brunch there are no rules; we eat what we like, when we want and the only thing that counts is the pleasure of the taste buds !
Every Sunday, the Marhaba Royal Salem turns the brunch mode ON and knows how to welcome parents and children with a gourmet menu, in the middle of a charming park. A green cocoon in the heart of the city and an invigorating brunch in the form of an all-you-can-eat buffet.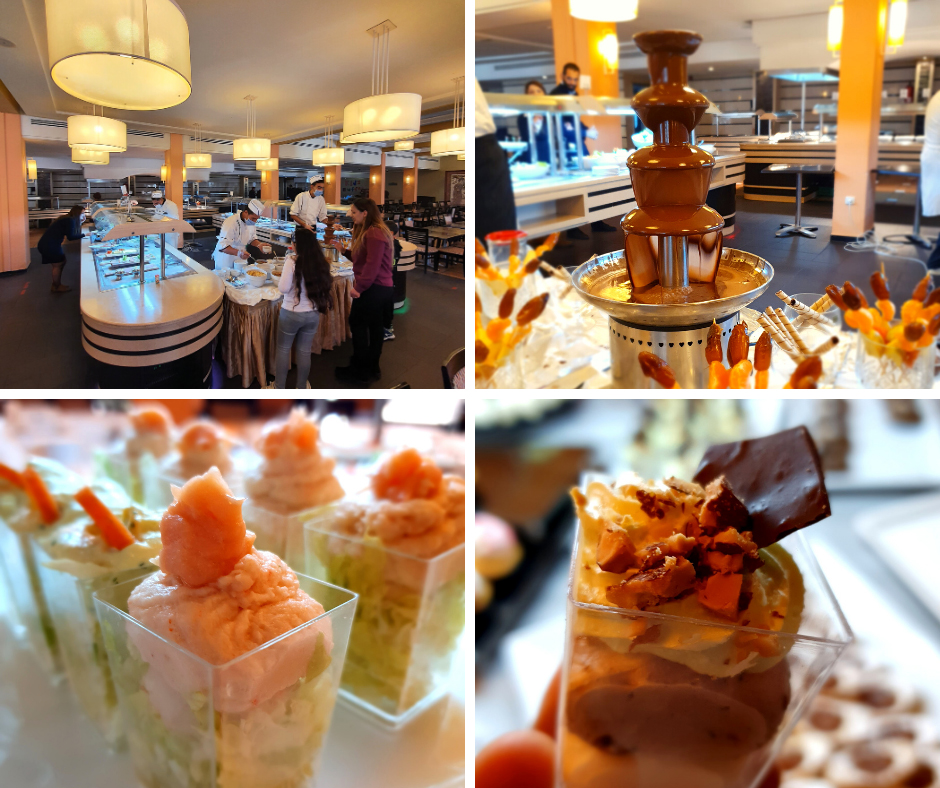 The gourmet addition in a relaxed atmosphere, just like at home
Sunday Brunch is served every Sunday from 10:30 am to 3:00 pm using quality local products, fresh and of course homemade with pastries and verrines that make your mouth water. You will find everything that makes a successful Sunday meal: pastries, pancakes, cheese and cold meats, salads, appetizing mini sandwiches. The hot salty part is provided by the chefs, directly in front of your eyes, with grilled meats or fish. As for drinks, aside from the cold, there is an assortment of fresh fruit juices and detox juices. For hot, you have to choose between different coffees, teas and infusions. For those who want to accompany their meal with a good drink, we offer our menu of extra drinks. At the end of the meal, let yourself be tempted by a nice selection of desserts.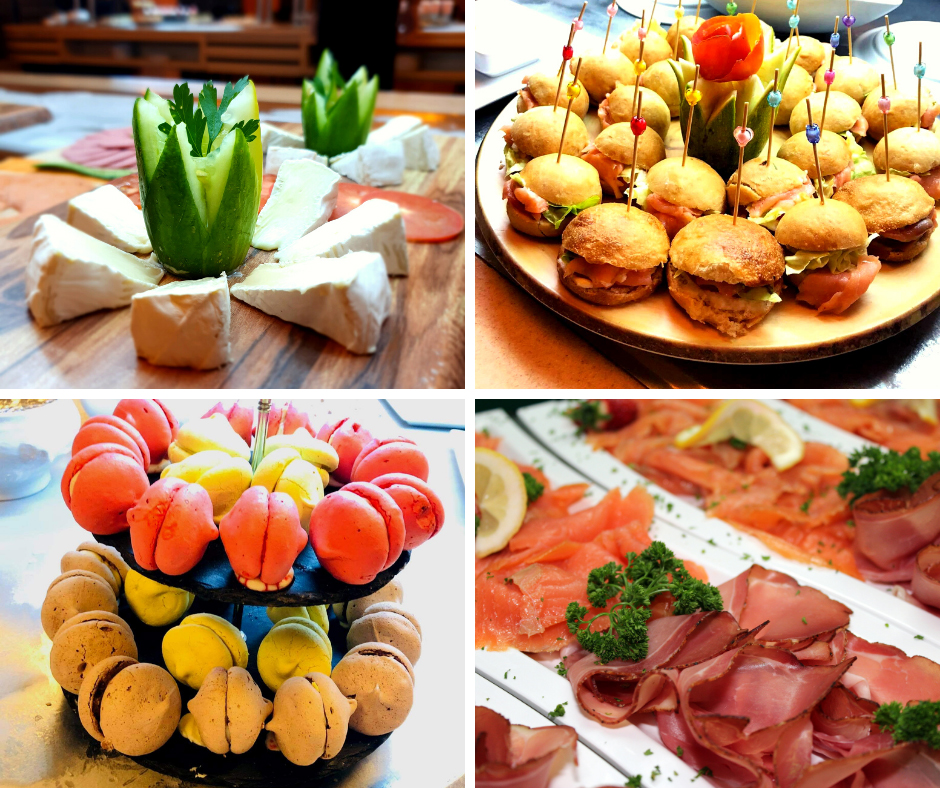 On sunny days, which fortunately we have plenty of, you can enjoy brunch on the restaurant terrace and appreciate the unique setting in Sousse; a nice way to end the week by recharging your batteries.
For the children, supervised by our animation team, we offer plenty of outdoor activities (treasure hunt, playground, etc.) to keep them shaking while parents feast.
A tip: book your day, it is very pleasant to spend a few hours lounging on the terrace, in the park or in the cozy part @ Le Club Bar à Tapas
Coupled with a stay at the hotel, the weekend Sunday Brunch experience will be even more awesome !
Brunch price: 35 dt / adult person; children -50%
For reservations: 56 136 000