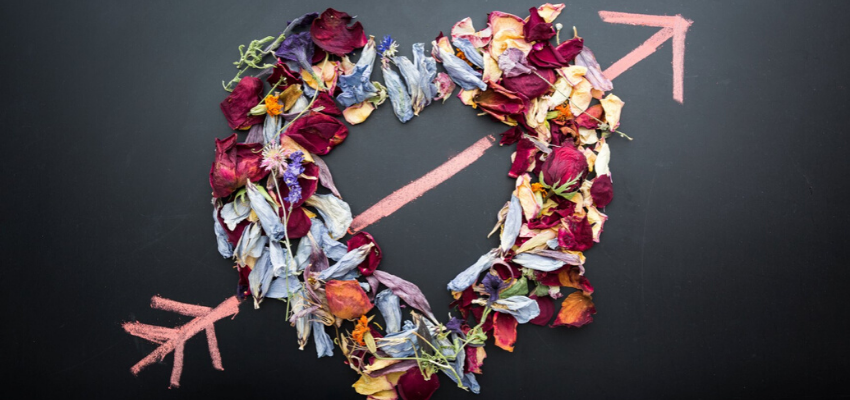 Choose your Marhaba Hotel for Valentine's Day
The calendar's romantic day of the year is approaching so if Cupid found you your half, it's time to celebrate. Valentine's Day is a day of romantic dinners, presents and "I love you". It's not a fairytale with prince charming but there is no better occasion for a couple to treat itself to a special date.
Each one of our hotels is the perfect setting to have an unforgettable break with a candlelit dinner, relaxation at the SPA or maybe a couple's massage.
We don't want to say that love shouldn't be shown everyday but the arrival of February with its Valentine's Day is the perfect excuse to celebrate and focus on your loved one, savouring a romantic moment.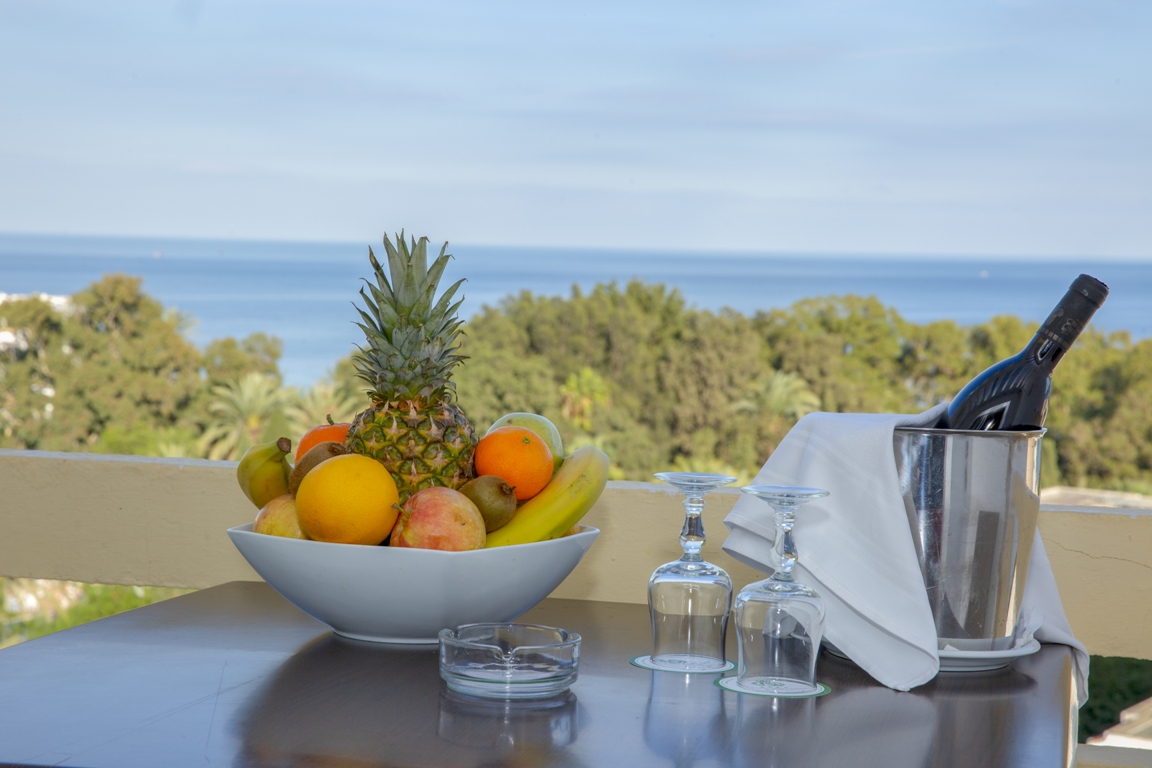 Port El Kantaoui is an incredible setting for a romantic get-away. At Marhaba Palace 5* you should choose a sea view room for perfect sunsets over the sea or one of the 4 new Suites : Narjess, Folla, Yasmine or Dalia , a candlelit dinner and a massage for two in one of the best SPA centers in the area. The five star hotel comes with the pure romance.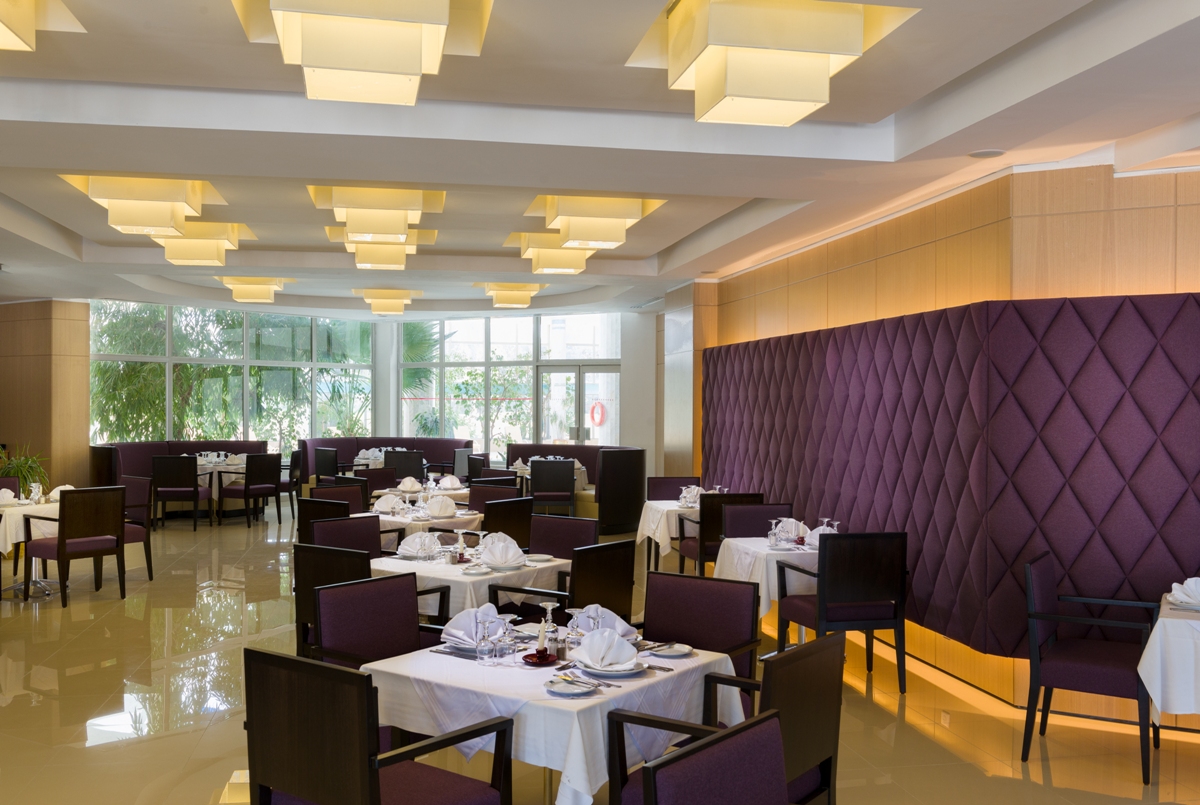 For those who would prefer a hotel closer to the center, Marhaba Royal Salem 4* or Marhaba Beach 4* can include an à la carte Valentine's Day dinner and a SPA break for complete fulfilment of body and mind.
Regardless of the hotel you choose, you can start with a romantic dinner. After, there is mandatory to spend some time chatting and the best way of doing this is with a cocktail in hand in one of or our bars. Then it's time to go up to your room, remembering why you chose the particular person next to you.
We invite you to celebrate Valentines at Marhaba Hotels!