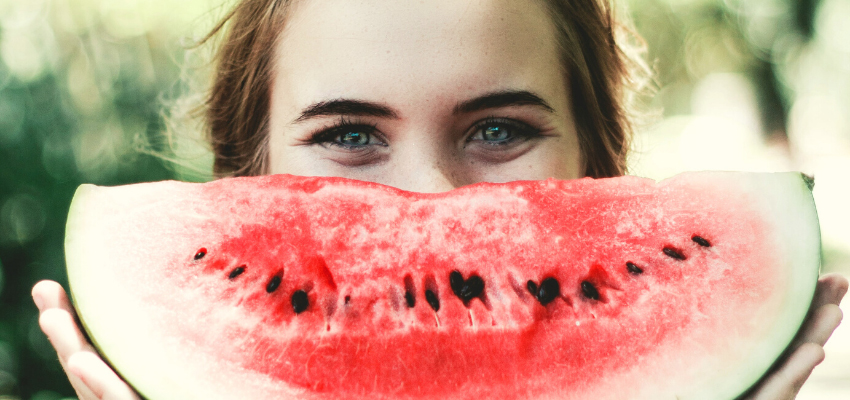 How we make our guests happy
Behind every outstanding hotel, are the people who make your experience pure hospitality. Just as our property is unique, so too is our staff and we are lucky enough to have professional and loyal team members who love the hotel just as much as our guests.
At Marhaba Hotels, our business is not only about hotels, but especially about people. We believe in building a family, more than a group of working people, which is why you will discover that most of our employees are with us since forever.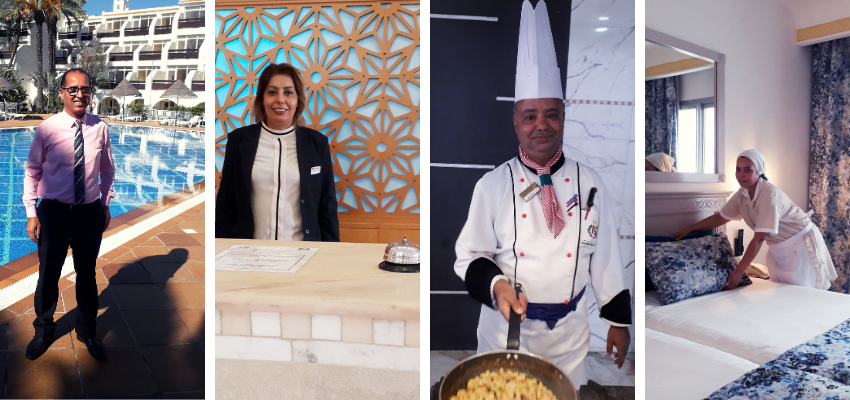 One of our core values is our human capital and having succeeded in building a team that fits our holiday concept and the overall vibes is the most important to offer you memorable experiences.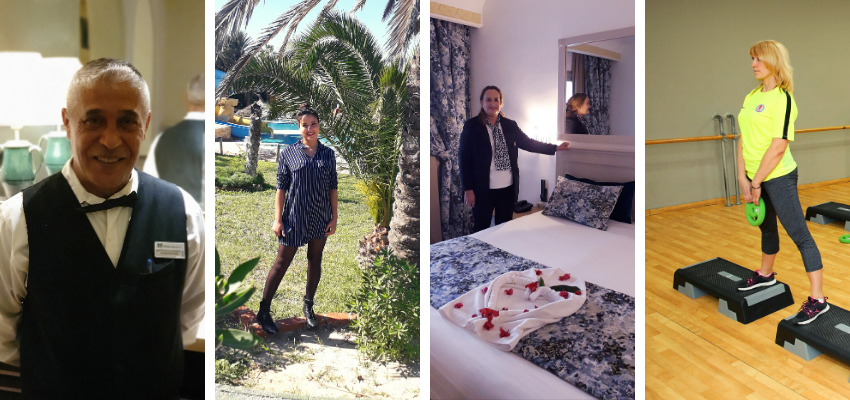 This is why each member of our team plays an essential role. From the welcome on reception, to the restaurant and entertainment staff, we proud ourselves with some of the best people around, a strong team focused on our guests.
We love our team and we hope you will love it too ❤