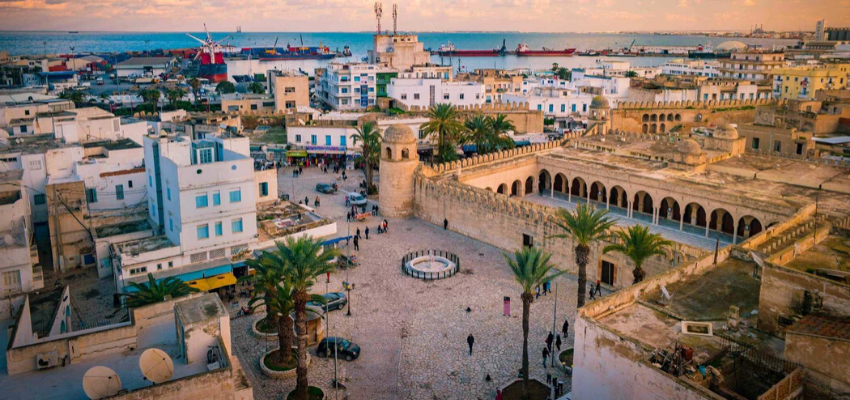 Explore Sousse while at Marhaba Hotels
Holiday means heading off for sun, sea and sand but also for exploration. Sousse, which is Tunisia's first touristic town, is quite a jewel to discover. We, at Marhaba Hotels, we recommend our guests to take advantage of their holidays in one of our hotels to enjoy the culture, history, gastronomy and leisure activities that Sousse has to offer.
This article is only a small contribution to improving awareness about our cultural heritage.
Our hotels are perfectly located so that you could easily explore Sousse and Port El Kantaoui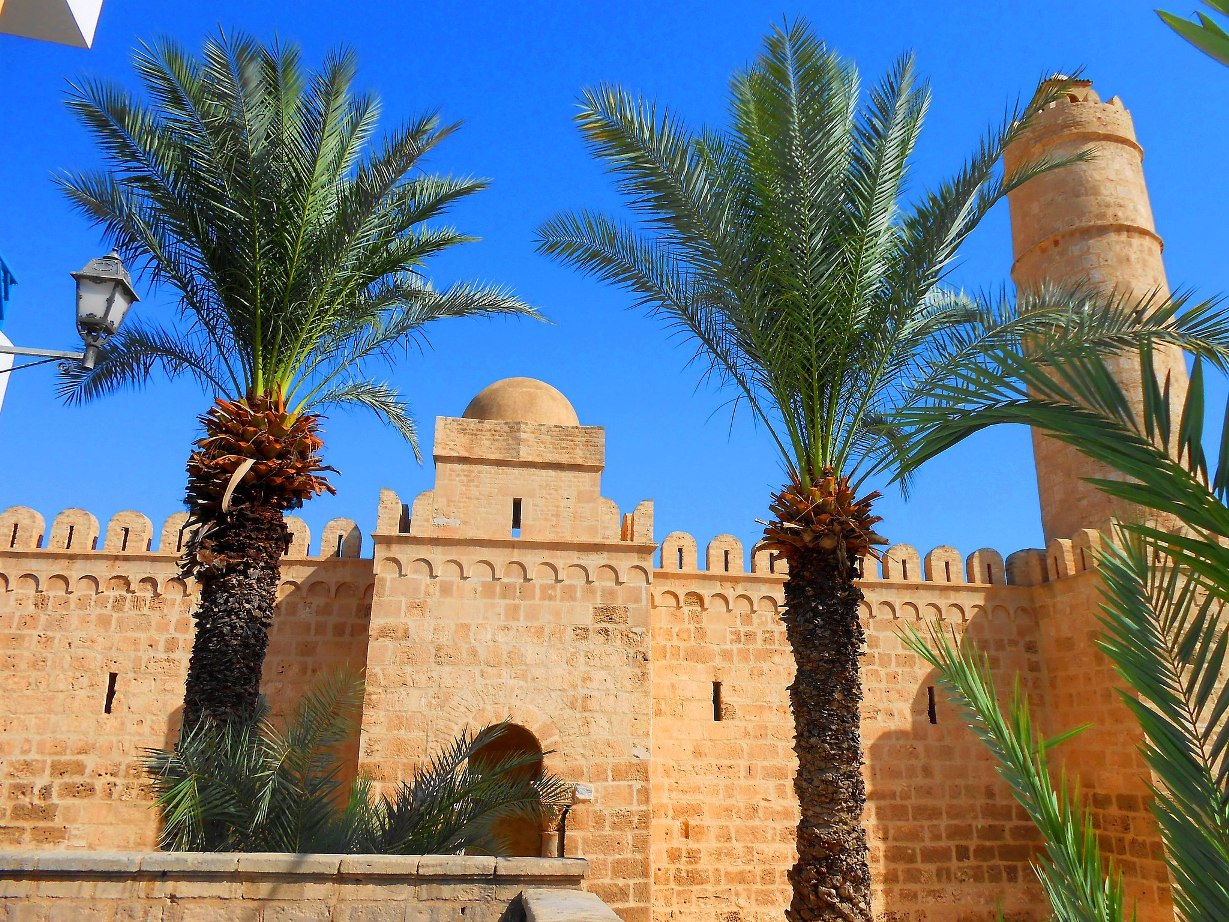 Marhaba Palace 5* is located in the heart of the Marina of Port El Kantaoui. Close to some of the best restaurants like Le Méditerranée, La Daurade, Hard Rock Café, it gives you the opportunity to try the local and international cuisine including Tunisia's delicious fish specialties. Wandering in Port El Kantaoui is a true pleasure!
The city's downtown area is impregnated with history and magnificent spots. The location of Marhaba Royal Salem 4*, Marhaba Salem 4* and Marhaba Beach 4* is perfect if you want to sample the city: you can start with the medina of Sousse, exploring its narrow streets with colorful shops (souks). Enjoy the stunning architecture of the medina's walls. From there, stop at the Archeological Museum, hosting the second large exhibition of roman mosaics in the world, after the one in Bardo Museum in Tunis. Finally, when you return from the exploration pay a visit to the Ribat from where you can admire a breathtaking panorama of the commercial harbor and the medina.
Having spent a day discovering the city, you deserve a moment to relax and our SPA's are the perfect place.
Staying at the hotels close to center does not mean you are far from Port El Kantaoui. Only 5 km separate you from this fascination place with a touch of vintage. You should definitely take a cab and visit it; you won't regret it!
Each one of our hotels take you on the friendly atmosphere of Sousse, with shops, cafés and restaurants on its doorstep.
What you should not miss in Sousse:
• The Medina: a unique prototype of military coastal architecture of the first centuries of Islam with unique monuments extremely well preserved
• The Great Mosque: original by the absence of the minaret
• The Ribat: one of the finest and best preserved fortress monasteries in North Africa
• The Archeological Museum: a World Heritage site famous for its mosaic collections, among the most important ones in the Mediterranean
• The Catacombs: an underground necropolis containing no less than 15.000 Christian graves, better preserved than the ones in Rome
Come and enjoy Sousse at any time of the year!